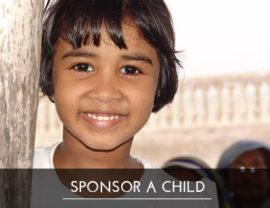 For just $30 a month you can sponsor a Child and transform a life that will revolutionize the world! You can provide things such as: Love, Relationship with God, Security, Discipleship, Self confidents, & Education.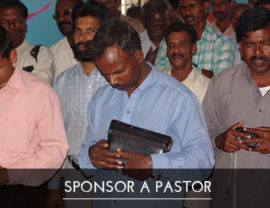 For Only $65 a month you can sponsor a pastor and help to impact a country for the Kingdom of God. What you will provide: Supports family, Strengthens new, churches, Spreads the gospel, & Empowered to do ministry.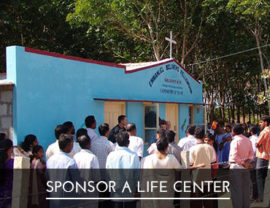 Make a pledge to help build a house of God and bring forth the light of Christ to a community. The impact you will make: Refuge and Christian home for the children, Evangelism tool to the community, & Life giving church to the people.