RAISING CHILDREN TO BECOME WORLD CHANGERS
Mission One Million is a unique ministry that reaches orphaned and abandon children to raise them up to be world changers. We believe that children need love like they water and air to breath, but they also need vision, direction, and to be equipped to successfully lead their generation. This is what Project Promise Land is all about.
"I will not leave you as orphans; I will come to you." (John 14:18)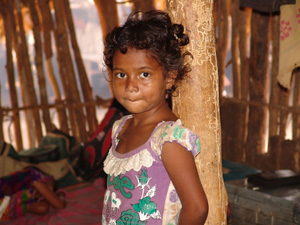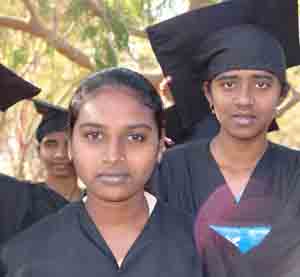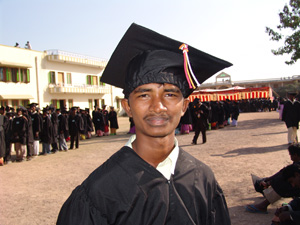 There are millions of orphans in the world today, but just as CHRIST spoke to HIS disciples, we choose to no longer "leave them as orphans" but to come to them. Our strategy is to raise them just as our heavenly FATHER would raise them with a Christian World View and a Kingdom Commitment. Many of our children enter adulthood with a commitment to reach orphans, become missionaries, plant churches, support the ministry through their jobs, or start businesses to advance the Kingdom of GOD in the marketplace and throughout their nation. We call them "GOD's Orphan Army", and they are being raised up to take the Gospel to the unreached villages and cities throughout the world. Our goal is that at least 80% of our children have a strong Kingdom commitment to advance GOD's purpose on the earth.
Jesus said, "Let the little children come to me and do not hinder them, for to such belongs the kingdom of heaven." Matt 19:14
The Promise Land is a hub for CHRIST-like leadership development, and a place where we can develop children into their GOD given destinies. We see that GOD has created children with diverse gifts and callings, but HE wants them to all be CHRIST-like in whatever they are called to do.
THE NUTS AND BOLTS
Our first objective is CHRIST-like Character which consists of

Discovering the love of GOD, their adoption and learning the family dynamic of the eternal family
Ministering to their Hearts
Daily Devotions
Discipleship
We do this through our small family style Life Centers. A Life Center is both a home and church building where the children are raised in a loving environment with the pastor and his wife raising them as their parents along with the community of believers raising them as caring extended family members.
Our Second Objective is Vision and Training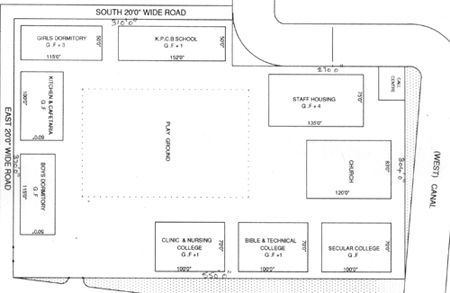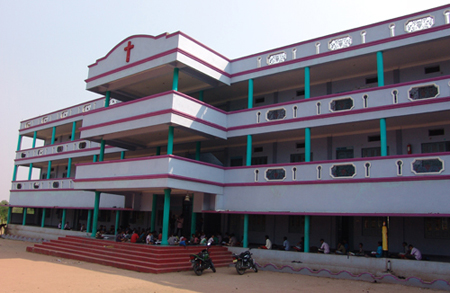 This is where the children are sent to the Promise Land to be further developed in the LORD as CHRIST-like Leaders. It is where they will be trained as missionaries, business leaders, nurses, teachers, etc. Upon graduation they are sent out to serve and lead their nations.
Empowered to succeed with:

Financial Support
Mentoring
Accountability
Connections with affiliate organizations
Just like loving parents do all they can to help their children succeed, Mission One Million is committed to doing the same.